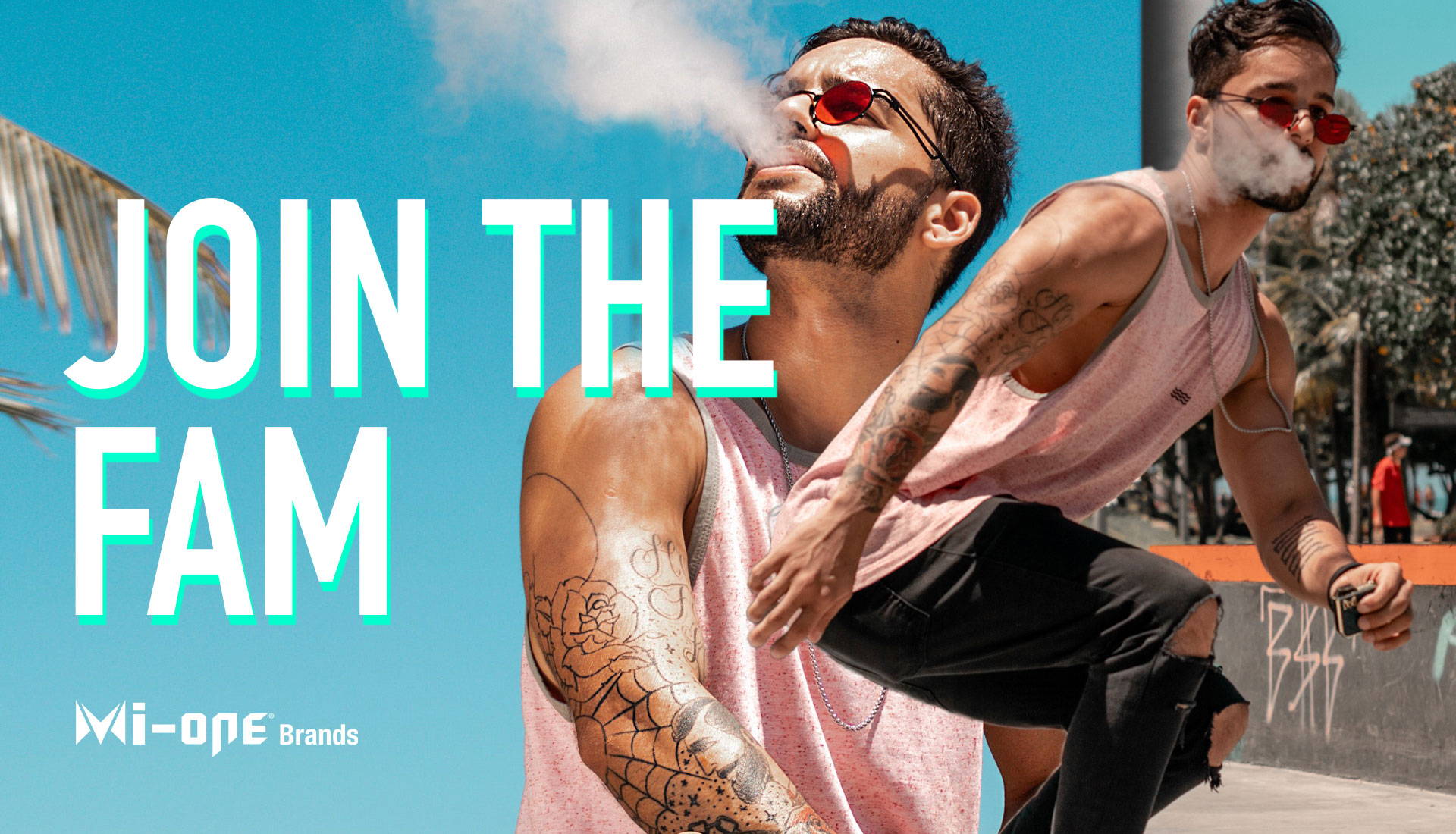 "Together we make a family."

Mi-One Brands is excited to announce the launch of our 2020 influencer program. Our brand is strong and is because of you! If you are interested in becoming a 2020 promoter for Mi-One Brands please complete the form below.
Apply below for a chance to be
a Mi-One Brands influencer.